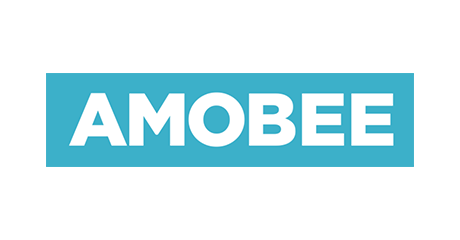 The world's leading independent advertising platform, Amobee unifies all advertising channels—including TV, programmatic and social—across all formats and devices, providing marketers with streamlined, advanced media planning capabilities powered by in-depth analytics and proprietary audience data. In 2018, Amobee acquired the assets of Videology, a premier software provider for advanced TV and video advertising. Amobee's platform, with the addition of Videology's technology, provides the most advanced advertising solutions for the convergence of digital and advanced TV, including linear TV, over the top, connected TV, and premium digital video.
Why Amobee?
1. Omnichannel Platform
Only an omnichannel platform can automate planning and buying across TV, digital and social. The Amobee Advertising Platform allows you to understand and optimally influence your consumer's decision journey across any screen at any stage.
2. Insights Focus
Through powerful AI and algorithms, data analysis tools, and real-time reports, you gain the insights you need to drive your business forward. With Amobee, you can truly know what works, what doesn't, and why—to take the next best action.
3. Expert Guidance
You don't have to go it alone. Amobee's expertise will lead your team to sustained learning and success. And they will help you develop a data, media, and software strategy while onboarding you smoothly and quickly. You'll also get access to the best-in-class data, media, and brand safety partners. As a buy-side only platform, Amobee are focused solely on your success (no one else's).