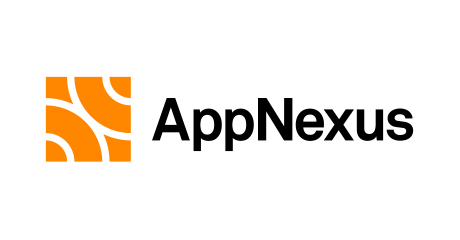 AppNexus is a global internet technology company. It operates the world's largest independent marketplace for digital advertising and powerful enterprise technology for buyers and sellers of digital ads.
The AppNexus Marketplace is the leading destination for quality, cost-efficient, transparent and brand-safe digital advertising. Over 34,000 publishers and 177,000 brands transact in its marketplace.
Their enterprise products help buyers and sellers improve campaign performance and maximize revenue.
The AppNexus Publisher Suite enables publishers to increase their total yield through forecasting, SSP, ad serving, and audience extension.
The AppNexus Programmable Platform (APP) is a customizable DSP that leverages advanced machine learning to deliver better outcomes for advertisers.