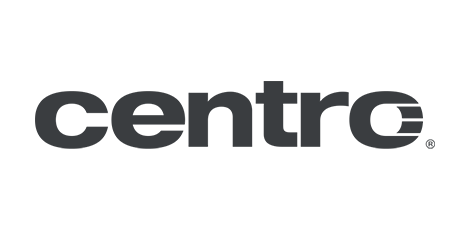 Centro build solutions that empower marketers to be better.
Since 2001, Centro has provided unified software and services, in an effort to simplify digital media operations, while driving performance. Centro's digital platform, Basis, is currently the most comprehensive media automation and intelligence platform in the industry. The holistic approach gives agencies and brands alike, a single system of record to fulfill all of their digital marketing needs. Basis is the only platform to support the planning, reporting, and financial reconciliation of direct, programmatic, search, and social media—all from one place.
Simply put, Centro is committed to developing software and services that support the increasingly complex digital media landscape and improve the lives of people working in digital advertising.