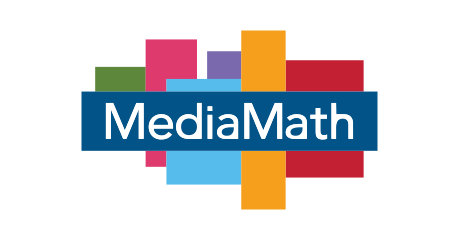 Our technology and services enable marketers to reach the audiences they want at the scale they need to achieve the outcomes they desire. Since 2007, when we created the first software for real-time media buying, MediaMath's global infrastructure, vast partner network and quantitative approach have delivered transformative results – truly strength in numbers.
Today, marketers are adopting our vision. They are engaging in one-to-one conversations with customers and prospects across display, social, mobile and video. And they're focused on real business outcomes rather than user clicks.
MediaMath is partnering with the most forward-thinking brands and agencies to accelerate these changes. We build on the leading edge of technology and innovate at scale. We combine an open platform – purpose-built for enterprise marketers and powered by machine learning – with scaled, privileged inventory, exclusive data and industry-leading training and support.