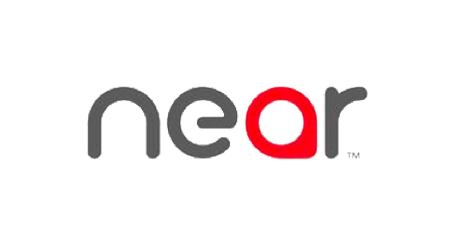 Near is an Ambient Intelligence Platform providing real-time information on places, people and products. The Near platform processes massive data from smart environments to understand consumer behaviour at a global scale. Currently processing data from over 1.5 billion devices, the Near platform powers Allspark, its flagship SaaS product for data-driven decisions, which enables customers to visualize, engage and analyze audiences.
The Near and Roy Morgan partnership enables Helix Personas to be targeted on over 15 million devices in Australia and over 2 million devices in New Zealand through Allspark, significantly extending reach beyond traditional media and providing ability to measure impact.
The partnership also enables businesses, enterprises and organizations to integrate their online and offline campaigns around audiences and optimize their spends across traditional and digital media. Businesses can now get deeper consumer insights and action on these for superior results.
Founded in 2012, Near is headquartered in Singapore with offices in San Francisco, New York, London, Bangalore, Tokyo and Sydney. Today, Near has its global footprint across 44 countries, and works with marquee brands including P&G, Coca Cola, Ikea, Audi, McDonald's, Toyota, Nike, and Samsung.