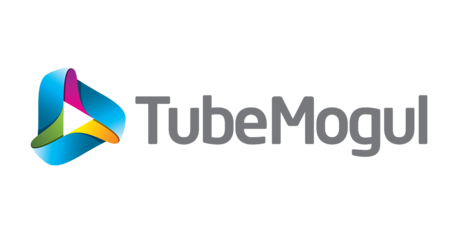 TubeMogul, now part of Adobe, is the leading independent software platform that enables brands and agencies to plan, buy, measure and optimize their global advertising.
We enable you to orchestrate sophisticated programmatic ad campaigns across digital screens, television and out-of-home channels from one platform.
TubeMogul only serves brands and agencies. As a demand-side platform, our incentives are aligned with our clients', which is rare in the ad tech industry.
We believe that transparency forces accountability, which is why we have the highest level of economic and performance transparency in the industry.