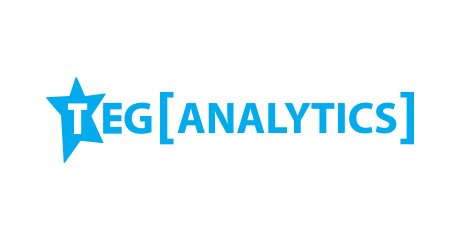 TEG Analytics is one of Australia's leading data analytical and data science businesses.
With one of the largest customer databases in Australia and more than 14 million customer records, TEG Analytics understands the passions and motivations of almost every adult consumer. The data points span sports, music, arts, culture and family entertainment. While having a similar scale to Facebook and Google, it is the insights from our transactional data that set TEG Analytics apart from every other data services provider in the market.
All these insights and expertise come together in one product – Genome Live, TEG Analytics' customer attribute analyser that has mapped the entertainment preferences of more than 14 million Australians in a data science project of significant scale and insight.