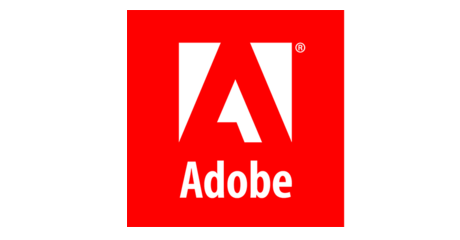 Adobe is where programmatic meets media. The days of siloed media are finally over. Welcome to Adobe Advertising Cloud — the only independent ad platform that unifies and automates all media, screens, data, and creativity at scale.
Benefits:
1. Get it all with our demand-side platform.
Advertising shouldn't be hard. Manage all your media strategies across digital and TV to deliver better ads for every audience.
2. Get smarter search marketing management.
We bring the best data science to search. Use AI and data integrations to make search marketing about strategy instead of best guesses.
3. Bring creative management to life.
We believe content is as important as delivery. Streamline the creation of meaningful ad experiences that resonate with your audience.