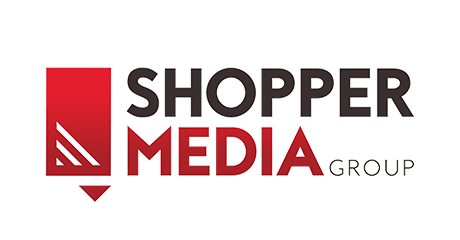 Since its launch in 2015, Shopper Media Group has achieved exponential growth in the retail out-of-home media landscape and is currently Australia's fastest growing retail Digital Out of Home company (DOOH) with a focus on expanding reach in local grocery-centric shopping centres.
Shopper Media Group has now established itself as a significant retail Out of Home player with a portfolio of over 200 shopping centres across Australia, offering shopping centres a market leading digital solution with its Smartlite® advertising panels, advanced Wi-Fi and virtual beacon technology that accurately tracks shopper behaviour in real-time.
At Shopper Media Group our vision is to pioneer locally connected shopper communities. Enhancing the shopping ecosystem and creating better engagement between shoppers, centres and advertisers. Shopper Media Group's digital technology is proudly constructed in Australia, ensuring quality, reliability and efficient maintenance.
​The integration of Helix Persona insights allows media agencies and marketers to make their retail OOH buys even more efficient and more targeted with Shopper Media Group; finding and serving ads to the right audiences.